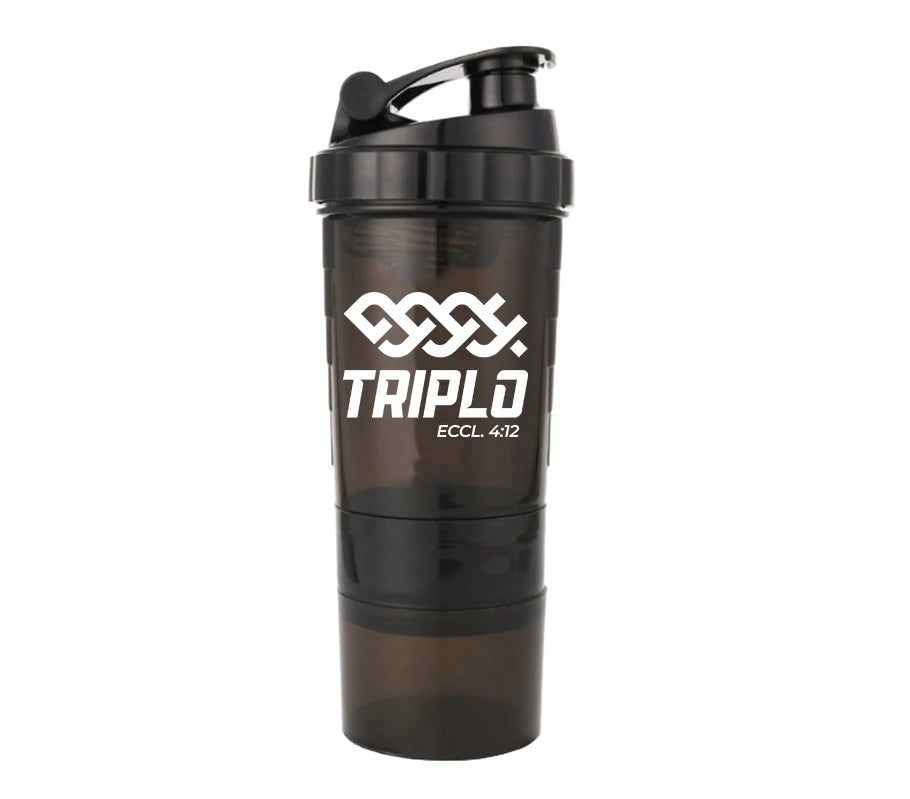 Translation missing: en.products.product.price.regular_price
$9.99
Translation missing: en.products.product.price.sale_price
$9.99
Translation missing: en.products.product.price.regular_price
$0.00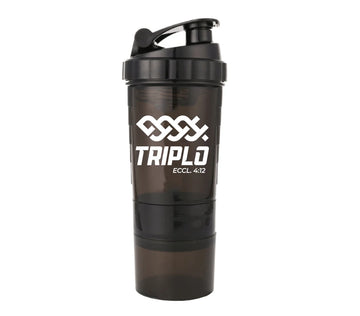 Shaker Bottle
Translation missing: en.products.product.price.regular_price
$9.99
Translation missing: en.products.product.price.sale_price
$9.99
Translation missing: en.products.product.price.regular_price
$0.00
We know you already have 1,500 shaker bottles so why one more.
It has a Bible verse on the graphic which may spark a conversation.
It has 3 compartments. There's the main bottle and then 2 others for protein, vitamins, etc.
Mixer ball included helping with a more consistent mixture. BPA Free - 500ml
Plus it might be time to toss those 1,500 water bottles that you've had that don't smell all the best...


Best shaker bottle
I've had so many shaker bottles but this one is my fav. It has 3 compartments but what I love is the top works like it should. Tightens perfect so I'm not slinging my drink all over the place on the first shake.